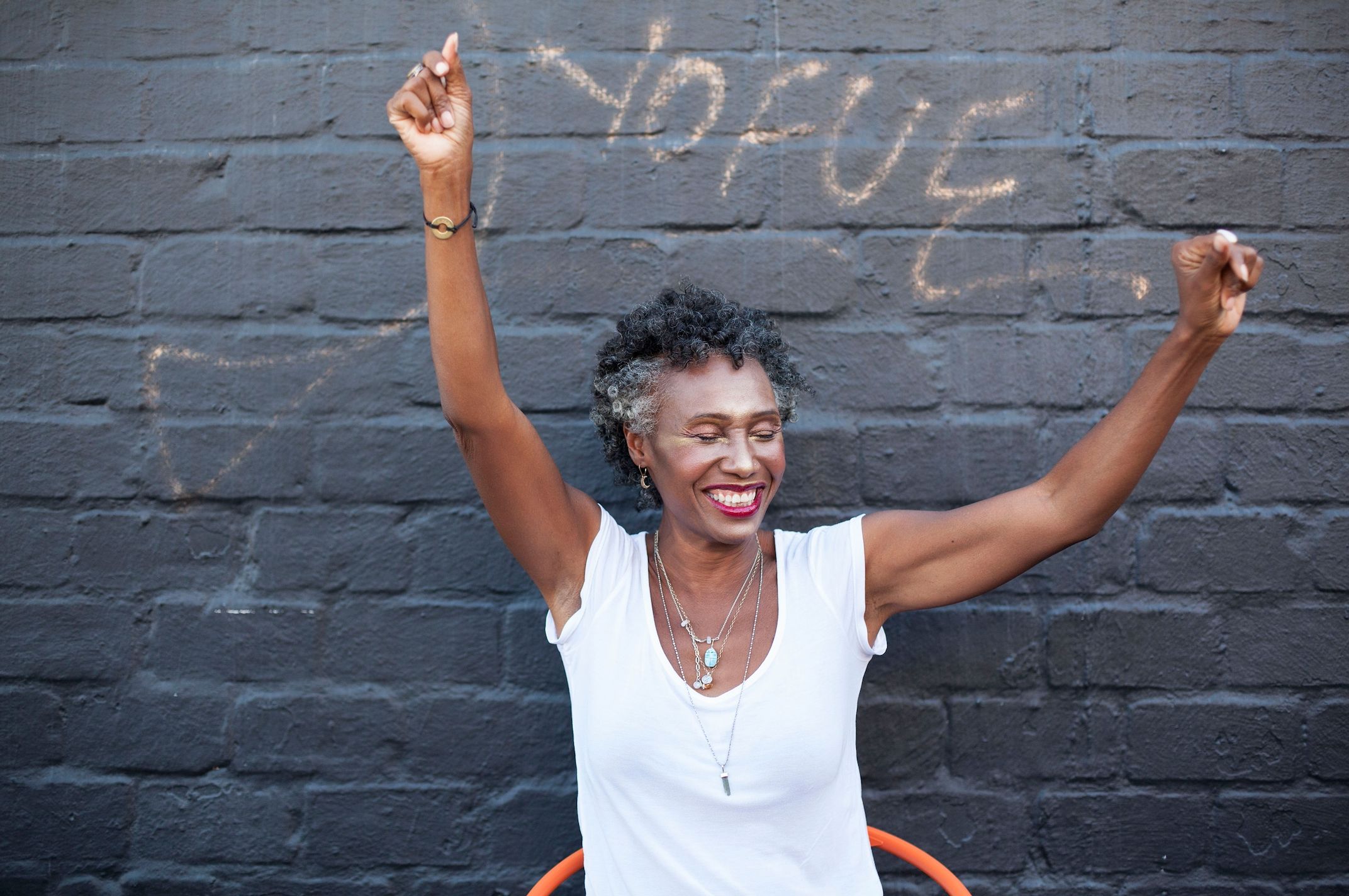 I'm a spiritual life coach.
I help people heal from broken hearts, painful childhood experiences, neglect and abandonment, self-sabotage and more.
Do you have relationships you wish you could fix?
Are there certain beliefs about yourself and the world that are holding you back?
Do you feel like there are no good wo/men out there?
I know how you feel. I am someone who has healed from…
…the abandonment of both of my parents.
…racial trauma as a black American women.
…the misuse of Christian ideals.
And I can help you figure out…
…how to live the life you deeply desire.
...how to create relationships that feel good and serve your happiness.
…what your life purpose is and how to move toward it.
Life is rigorous in ways that can take us by surprise, knock us over and leave us hanging out to dry. We've each had experiences that make us wish we could stop this great big earth ship and get off… Healing is critical for all of us.
I went to live with my paternal grandma in Watts, CA when I was just three years old. She had six children and was in her late fifties in 1971 when she insisted my parents bring me to her, because they were "neglectful."

By the time I was thirty, I'd experienced the death of both my parents and all of my grandparents. I wanted to do nothing but die due to all the trauma I was carrying in my body.
It was the most difficult work of my life but I started asking deeper questions to my higher self.
I stopped asking "Why me?" and starting ask the universe to give me the strength and the power to meet the call of the obstacles that lay before me. I stopped resisting and began surrendering to a power within me that desired solutions over escape routes for what felt heart breaking and scary.

At one moment I heard myself say, "Every difficulty and obstacle is an invitation to know what you're truly made of and who you really are, if you're willing to show up."
The moment I started showing up to myself compassionately and with love, miracles started happening and wounds began to heal.
Yes—I've studied with spiritual leaders and received certifications and degrees. And nothing qualifies me to support others in their healing work the way my life experiences have. I've walked in the deepest shadows of self-loathing, co-dependence and addictive behaviors. I know the corridors of these feelings intimately and I know how to get free. I know it for myself and I can assist you in knowing for yourself.
I use astrology to help you heal.
I will use your natal chart to better understand your karmic path, the way your mind works, what truly makes you happy and what things you struggle and excel with. Your astrology natal chart helps me understand the energies of the planets and how they are working within you. Let's call it the "software system" you're running.
During our work together, I will use ritual, crystal grids, reiki healing, talk therapy and lots of personal reflection. Oh! And lots of book suggestions, videos and homework assignments. I've been coaching for many years and my style and techniques continue to expand as I learn more about serving clients.
My work is to help you learn how to create a life you desire and take responsibility for the one you don't.
In working with me you can expect to be fully heard and seen without judgement. I'm here as a safe space to witness and support your healing and transformation journey. Once you learn how to create your life, you won't need me any more, which is always the goal.